Psychic Blog
International Friendship Day
14 Jul 2017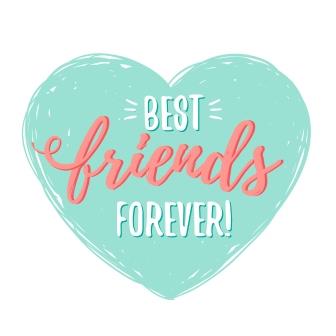 The Date:
The 30th July will see us celebrating International Friendship Day, up until 2011 different countries celebrated on different dates, but then the United Nations declared the day to be an international event to take place each year on the 30th July.
The Idea:
They want to create the idea that friendship between people, countries, cultures and individuals can inspire peace efforts and build bridges between communities. Which is in line with the original thoughts of Dr. Artemio Bracho who first thought to establish the day in appreciation of friendship in 1958 in Paraguay.
How to Celebrate:
Friendships will mean different things to different people, when we were young and at school having a best friend was all important, as you age if you are lucky you retain some of those early friendships whilst gathering new ones as you move through life. Meeting people through your job, or through having children, through getting married (extended family) and so on.
It is easy to take friends for granted, especially those that are always there for us and are always forgiving when we get busy, or overwhelmed with our own lives.
So why not take the day to make a friend or friends feel extra special, and let them know just how important they are to you. It is not easy to find people that you appreciate, can trust and have genuine affection for, so give thanks for those in your life that exhibit just these qualities.
Tweet
Browse Our Blog
Categories
Latest Posts