Psychic Blog
Text Readings
5 Jun 2015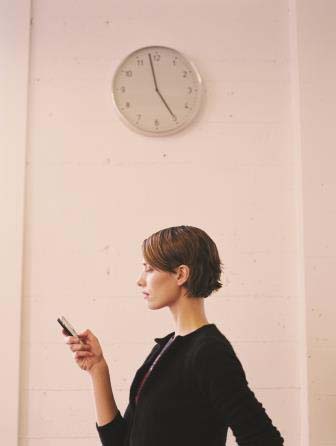 There are now 83.1 million mobile phones in operation in the UK and a massive 93% of adults own one…
It stands to reason then that our text service would be more suitable than ever before!
Sometimes life can be busy and it is difficult to carve out time for a psychic telephone reading. But if you are going through troubled times and need answers fast then the text service could be just for you.
Text 'GIFT' + your question to 84184. (£1.50/reply + standard network rate, between 1-3 messages per reply. 18+ & entertainment only. Help/Opt Out: 01133 847008.)
You can expect the same level of intuitive guidance from text readings as you would get from a one to one telephone reading. All of our readers have many years' experience at providing insightful psychic advice via electronic means. You get the confidentiality of the messages going straight to your phone in-box and you can keep them if you like to refer back to.
What you ask is up to you – perhaps you have got love-life troubles, are worried about passing an exam, have a house up for sale and want to know if it will sell, are going for a job interview and don't know how to prepare – the list is endless…
When you next have a burning question, but are short on time – put your mobile phone to good use and text us. We'll be waiting!
Tweet
Browse Our Blog
Categories
Latest Posts