Psychic Blog
Anthony, PIN: 8004
3 May 2018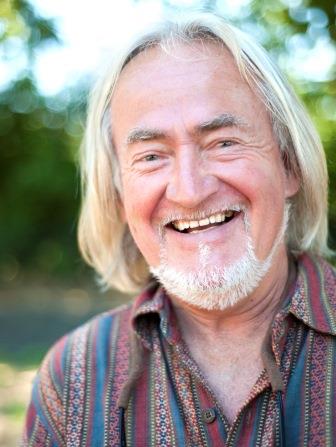 The great Albert Einstein was one of the first to demonstrate that colour is energy and energy is colour. Science went on to show that this relationship is responsible for creating the entire universe. In other words, spiritual energy vibrates everywhere and life cannot exist without light.
Many of you are engaged in spiritual work but you do not know exactly where to turn for answers. This is not a problem because Spirit is on your side. Spirit will assist your growth, so you can become what you want to be. Pain and complexity are often an aspect of your development. Have faith in the universe even if all your suffering appears to be futile. If you dream of becoming a spiritual psychic or healer you must believe in what you do – always! You must never stop practicing your skills. If you sometimes feel that your hard work is hopeless, remind yourself constantly of your achievements and victories. Never forget that you were born psychic, as we all are.
There are literally hundreds of powerful techniques available to you if you are really open to Spirit. For me the simplest yet most profound styles of reading are aura and chakra readings. These forms of reading involve focusing on all the colours of life forms as well as all of the pictures that come up for you.
Chakra readings can be incredibly powerful. Chakras are energy centres in all life forms, all bodies. Combining aura and chakra readings can open doors to powerful readings and new levels of knowledge and abilities.
Before we say goodbye, I have been asked to say a few words about who I am. I live in Northern California a of couple hours north of San Francisco. Up to now I have performed somewhere between 20 and 30 thousand psychic readings. I have also done a huge number of playing card readings which are fun for everyone. I have developed quite a few techniques for looking into deep levels of everyone's auras and chakras. In addition, I have put on a large number of psychic fairs. I have also done some deep level work for the sheriff's department on missing persons.
I am here to guide and I can teach you some powerful techniques. Let's chat. You can learn from me and I can learn from you. Blessings my friends, Anthony.
Tweet
Browse Our Blog
Categories
Latest Posts