Psychic Blog
Reader Sandra (PIN: 2662)
14 Nov 2014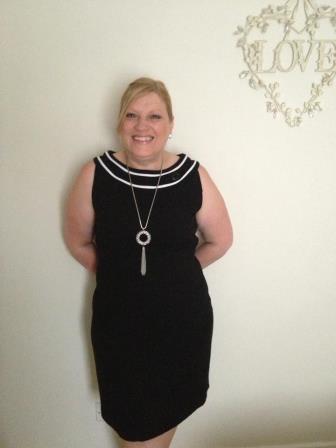 Let me tell you about myself: I live in a small town with my little dog and my youngest daughter who is 21 years old, home life is a very simple life but a very interesting one.
My psychic clairvoyant work-life has taken me to some amazing places. I have had an amazing spiritual journey over the past few years doing things I never thought I would ever get to do. Working for an amazing psychic line and travelling all over the world working with people from all walks of life guiding them as to what's ahead in their lives.
I have had some great articles printed in woman's Own and Chat Magazine; I gave a reading and the client gave their feedback; it was a great verification as to my guides' intuition.
I even appeared on This Morning where I read for Dermot O'Leary and a few other celebrities. On BBC Radio 1 I gave Greg James a reading which he was amazed by, as I saw a house move and that it would happen in the near future, I was then told by his producer and himself that he was driving everyone mad looking at houses!
I believe that your spirit guides support you when you need assistance. We as psychic clairvoyants have the vision to connect you to the spirit world and your loved ones to give you validation and guidance.
I have given many psychic clairvoyant demonstrations for charity which I really enjoy as I can support others and give something back so to speak. I feel very blessed; I believe that any life can be changed with positivity, faith and belief.
Tweet
Browse Our Blog
Categories
Latest Posts