Psychic Blog
Reader Karen (PIN: 5791)
28 Nov 2014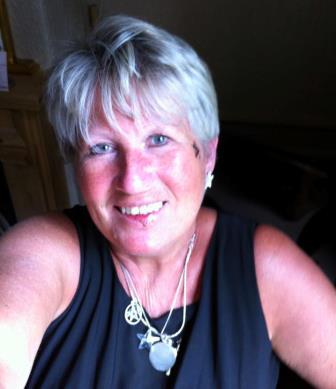 My name is Karen and many of you have had readings with me but don't know of my background, I have had the gift since teens and back in those days it was dabbling with Ouija board and being silly with friends. I went on to have the 3 children predicted by Spirit and put it aside for a few years to have a normal life and raise a family.
Life took a turn for the worse and many upsets took me back to dabbling with the spirit world. I started predicting events and the dreams began in earnest, Spirit were calling me to work for them. At times I thought of the events of my life and saw my pathway so clear. I started working as a medium and turned away from my Church of England upbringing to practice as a Pagan Witch!
My love of Pendle Hill and the Lancashire Witches is very dear to me as many folk do not understand witches and healing. I love my work and I believe it's magical and we are guided daily each and every one of us. I have assisted many to get their life back on track and love it when my predictions come to pass. I like nature, history and in my past life it has been confirmed I was burnt at the stake! Thankfully these days that does not occur. I cannot wiggle my nose and make things move, but I can guide people with their lives and that will do for me. I seem to have unknowingly met people throughout my life that worked with death and sad events, but Spirit have always been around me to say come on you are here to support these people by passing a message on to them.
I have known loss and pain and feel we all need support at times and to be guided in the right direction. People do say I have a calming influence on them and to me the joy of showing others the way is my reward and special gift in a magical way. I would not be happy today if Spirit had not entered my life. I believe our loved ones reach out and steer us in most unusual ways and opening up and letting them in without fear can benefit us all and enhance our lives.
Tweet
Browse Our Blog
Categories
Latest Posts