Psychic Blog
Heliodor
15 Dec 2012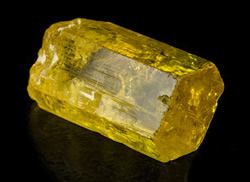 Heliodor is the right crystal when you are about to embark on a fresh start. It could help with anything from starting a new job, moving house or a change in your relationships.
Heliodor means gift of the sun derived from two Greek words 'helion' and 'doron'. It holds the power of the sun and will bring compassion and warm-heartedness to anyone that wears it.
The crystal acts as a reminder that the Sun rises every day and that in life there are  always brighter times ahead.
Tweet
Browse Our Blog
Categories
Latest Posts