Psychic Blog
August Special Offer
1 Aug 2014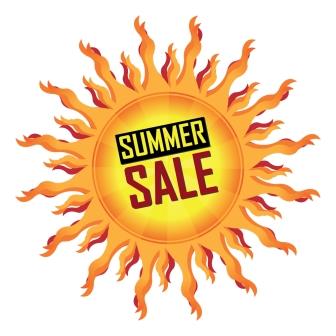 Have you been on your summer holiday and it is already feeling like a distant memory?
Or perhaps you are having a staycation this year and feeling a bit glum about August at home??
Are the kids off school and already driving you crazy???
Then we have just the solution to cheer you up:
£5 OFF EVERY CREDIT CARD READING during the whole of August 2014.
To use the offer please call: 0808 156 4933 and quote 'GIFTAUG14'.
The offer is valid between 1st – 31st August, 9am-Midnight. During the offer period a 20 minute call will cost just £27.95 (£1.50 per minute thereafter). At all other times the cost will be £32.95 for a 20 minute reading.
All calls are recorded. Readings are for entertainment only. You must be 18 or over. Network charges may apply. Customer Care: 0808 156 0022. Full Terms
There is no need to worry once the August offer has expired, sign up to our Pre-Pay service and save on EVERY reading. Visit http://www.thepsychicgift.com/prepay-psychic-readings for full information on this fantastic money saving service:
Pre-Pay is a way to be in complete control of your psychic readings.
You can spend as much as you wish and take as long as you like on a call from 5 minutes to 110 minutes.
Your transaction is completely secure and there is no need to use a receptionist.
Set up your account – top up – CALL & SAVE!
Savings:
• Buy 20 minutes for £30 and save £2.95 on our regular credit card cost
• Buy 40 minutes for £60 and get 4 minutes free (total 44)
• Buy 60 minutes for £90 and get 6 minutes free (total 66)
• Buy 100 minutes for £150 and get 10 minutes free (total 110)
You only need to set up an account online once; you will receive a confirmation email giving you an account number & pin. From then on, you can manage everything by phone – just follow the voice prompts to top up.
Tweet
Browse Our Blog
Categories
Latest Posts