Psychic Blog
Fresh Starts
6 Feb 2015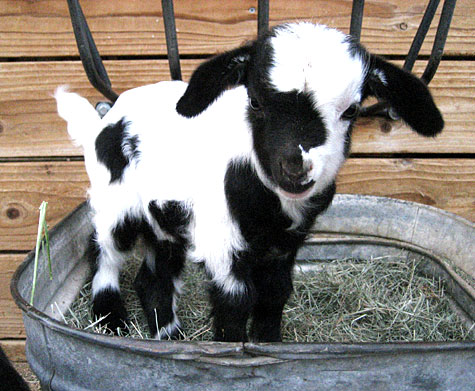 Fresh Starts, By Reader Yianna, PIN: 3242
In October 2013 I moved from Cyprus to Romania because sadly Cyprus was starting to have too many problems like the banking system etc. Romania has the climate of the Mediterranean, so I felt it was a nice change of scene and a good option weather-wise for a fresh start.
I had visited before and found the people very friendly, people who have never visited Romania have no idea what the real Romania is like, it has to be one of the most naturally beautiful countries – landscapes that have been totally untouched.
Romania suffered a lot in the communist period, but has since been re-building its nation, like any other country there are some poor people, but the people here are very hard working, and I'd say a good 85% own or build their own property. Some are like stately homes; some are typical designed houses – built for all weathers. Their soil is perfect for growing crops, the land is fertile, the air is clean and the food is just amazing…
Romania is also a place where you will find amazing energy, so much so they get a lot of thunder storms, like a big light show; it's quite unreal, but also very beautiful to watch.
In the first few months of living in Romania I would be greeted by one of the local farmers right in front of my home; who had 250 sheep (sheep are seen everywhere in Romania as are chickens running all over the place). It is quite funny to see them in front of some people's houses, but I can honestly say these are free range, lol!
I have always had a great love for all animals, and have found myself rescuing a lot over the years, so how my story begins is like this: one day I was speaking to someone in the village about some guy, who had hit on bad times, and he wanted to sell 4 lambs. The lambs looked very skinny, which was upsetting – so I offered to buy them. So I sort of rescued the lambs and helped the man who was in troubled times. But of course I had no idea what I was letting myself in for!
I went to the farmer in front of my home to try and rent some space to let them live on, one thing led to another and I ended up buying another 100 sheep from the farmer. This came about as I asked him why he didn't have a roof on his house and he replied that he could not afford it. He was hoping to do some repairs after he sold more cheese. Bless I thought, how much cheese would you have to sell to repair a roof!
So I asked the farmer whether he too had some sheep to sell – his face lit up and he said 'I had been sent by God'. And so my new life in sheep farming began…As well as my already unusual careers as a psychologist, clairvoyant spiritualist and astrologer, and I am now learning vet skills on top! I already know that Italian sheep are best for milking and that French sheep produce a certain type of milk which makes unique cheese…
On top of all of that I fell in love with some Romanov lambs, because they look so cute – they are all black, but these are more like pets to me, so in all I have Suffolk, Romanian, French, Italian and Romanian lambs. Plus I have a few goats just to blend in which are totally crazy and four dogs (2 are new puppies). I have a beautiful Spaniel called Missie, a Border Collie called Bobbie both of which are training slowly to work with the lambs, my other two dogs are called Max and Gucci. In case you were wondering – Gucci gained her name from eating a very expensive pair of shoes, of course they were Gucci!
So if you are thinking of making radical changes in your life – give me a call…
Speak to you soon, much love.
Yianna
Tweet
Browse Our Blog
Categories
Latest Posts