Psychic Blog
Dayity, PIN: 1001
16 Oct 2015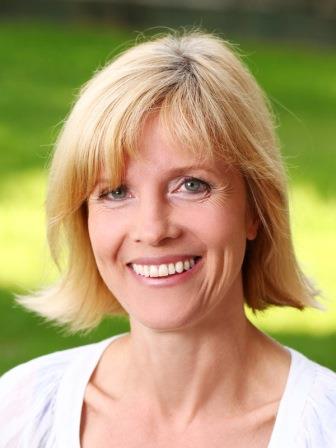 Hi, my name is Dayity and I have been reading for over 34 years.
As you can imagine during that time I have read for a lot of people, the tools I use in my readings vary from client to client but I am a gifted psychic, clairvoyant and medium.
Depending on the client that I am assisting and when the time is right I will use Tarot cards, I also use a Pendulum, which gives me a chance to clarify and to answer the questions that are asked, but I do a lot of my readings just from the clairvoyance that I am gifted to have. I find using Angel cards allows me to link with my Higher-Self and gives a special sort of reading; gaining answers linked to emotional issues, romance and the clients' life purpose. Angel cards are very guiding; they clear blockages and imbalances around you, everything that is linked to the key areas of your life. They bring inspiration and guidance and problem solving advice that all locks together to improve a person's life, the advice offered gives protection and allows the client to physically and emotionally heal from the cracks of the past.
As a clairvoyant I have clear vision, with the ability to see images or visions that relate to the client I am talking to. I can tap into the energy system for clients and their past, present and future. I am supported in my readings by my Spirit Guide – Frank, a working class man from the 1920's.
I am an evidential psychic medium which will provide you with detailed information about the people who are stepping forward in your reading and the people who want to show themselves to you, so you know they are there. The best part about being a medium is the connection with the loved ones that have passed on to the other side, and the ability to offer the closure that a client may need. The chance to move forward happily with their lives cannot be underestimated.
I am a very down to earth and honest reader, every reading I give is in-depth, insightful and loving so that you will feel comfort from being on this spiritual path. As you move forward you will be a lot stronger and firm in the decisions you make. I feel honoured to be able to pass on messages from the other world; it gives me a sense of achievement within itself.
Love and peace to you all,
Dayity
Tweet
Browse Our Blog
Categories
Latest Posts