Psychic Blog
The Ring
15 Jul 2016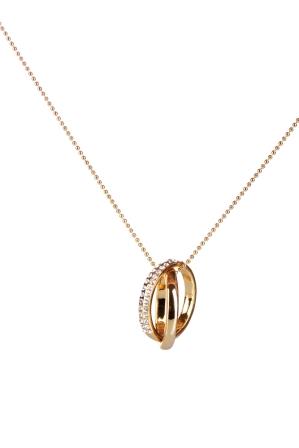 Just for fun you can use an old folk art fortune telling method to determine whether you will marry.
The Exercise:
Clear your mind before you begin – this is to avoid influencing the decision with 'wishful thinking'.
Gather up what you will need for the dowsing exercise: a photograph of the person you love, a ring (that has meaning to you), and something that the ring can dangle from – it could just be a simple piece of cotton or ribbon or a necklace…
With the photograph in front of you – hold the cotton right at the top between your index finger and thumb, in such a way that the ring dangles in front of the image.
If the ring rotates in a circle: you will marry this person!
If the ring swings back and forth: marriage with this person is unlikely!
If the ring remains stationary: before a marriage is possible there will be delays…
If however you are looking for more serious advice, rather than a bit of fun then why not contact one of our experienced psychics. Many of them specialise in the area of love and relationships.
For example, Lucy (PIN: 3565) is great at helping you get unstuck from a bad situation and Julie (PIN: 3123) can bring clarity and reassuring messages to guide you.
If you prefer a reader that can utilise a pendulum – such as is used in this exercise (the ring on a chain) then why not try reader Aelissa (PIN: 4444) who connects quickly and is great with timings, or Hazel (PIN: 1122) who is understanding, empathetic and gets you the answers you seek…
Tweet
Browse Our Blog
Categories
Latest Posts