Psychic Blog
Maz, PIN: 3234
5 Feb 2016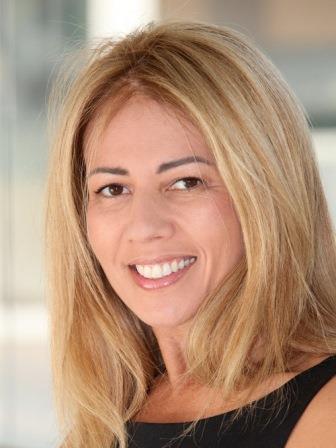 Hi, my name is Maz and I am a Psychic Clairvoyant Medium with years of working with my Guides, whom I can hear all of the time. I am blessed that I am so connected to the Higher-Self and also to the clients that cross my path. Allowing my Spirit Guides to show me the path that is meant for that person lets me pass on valuable information which I process and then communicate to the person that I am doing a reading for.
It is a joy that I have been chosen by the Higher-Realm to be part of guiding others to find real satisfaction with the path that is meant for them. As a reader I pick up what's going on in their life through channelling into their voice which makes the link a lot clearer and this makes me very confident in the details, with what's going on in their life at that moment.
I am a strong Medium and very practical when doing any sort of reading. I am trained in using Tarot Cards, I use them if a client wishes but I leave it down to the person to whom I am in contact with. I always find if a client is nice and relaxed with no blockages or hurdles around them, a lot more is going to come out of the reading and this normally gives the person satisfaction on the advice that is being given.
When I look back to my early 20's when I was a Lightworker it assisted me coming to terms with the death of my husband who was very young. After losing him I found the self-confidence to attend a Spiritualist Church and sit in a Circle week in and week out until I was ready to branch out.
I ended up going overseas to Canada and America to explore the path of being a Medium, I stayed at a spiritual community called Lillydale and it was here that I learnt about Absent Healing and this allowed me send out a lot of love and distant healing to the people who were poorly. I knew mediumship ran in my family as my aunty was a strong Medium who did a lot of Platform work and she did a lot for charity. I found myself following the same path as my Aunty because I do a lot of charity work also – currently for a New Animal Rescue centre called the 'Lost Voice Animal Rescue', and here I am able to give healing to the abused and neglected animals.
Love and Light, Maz
Tweet
Browse Our Blog
Categories
Latest Posts